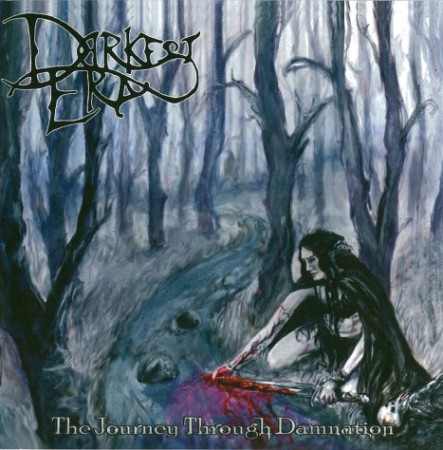 TRACK LISTING :
1. The Morrigan
2. Visions Of The Dawn
3. Another World Awaits
4. On The Crest Of Doom
Thanks to David Lindsay and Ade Mulgrew for giving me permission to upload the demo to the Archive.
Bass – David Lindsay (Nemesis)
Drums – Lisa Howe
Guitars – Sarah Weighell (Nemesis)
Guitars – Ade Mulgrew (Nemesis, Waylander)
Vocals – Dwayne "Krum" Maguire (Nemesis, Captain Casey)
Recorded at Stone Circle Studios, Lurgan, Winter 2007 by Dave Briggs.
Art by Sarah Wieghell.