The Sovereign Night by Dark_Matter (Ambient Metal, 2018)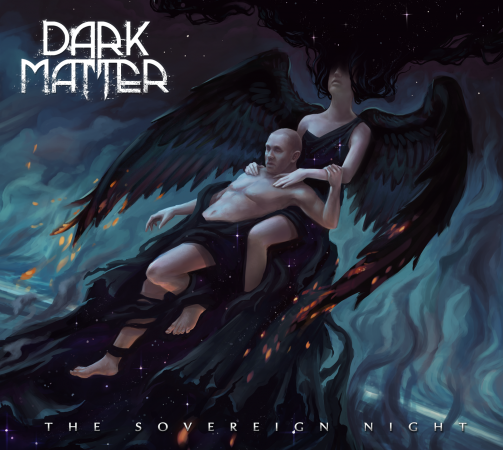 We're currently working on restoring the stream for this release. Please check back soon.
TRACK LISTING:
1. The Mechanics Of Detachment
2. Oblivion Theory
3. Anamnesis
4. Hollowing
5. Anomalous Materials
6. The Burning World
7. Hour Of Departure
8. Perpetual Night
Release Date:  30th March, 2018
Buy/Download:  Bandcamp  
Eoin Crowley – Guitars / Keyboards / Synths
Michael Lee – Bass
Dave O'Dowd – Drums / Programming
Recorded and Mixed by Ciaran Culhane.
Drums recorded by Ben Wanders.
Mastering by Richard Dowling.
Artwork by Rosanne Hayes.