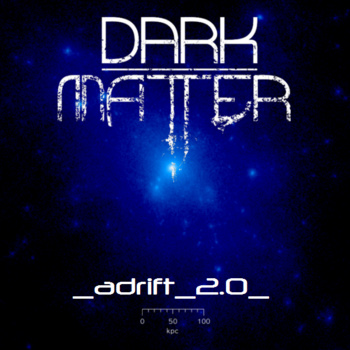 We're currently working on restoring the stream for this release. Please check back soon.
TRACK LISTING :
1. Neptune
2. The Persistence of Memory
3. Compression Syndrome
4. Monolith
Release Date:  2012  
BUY/DOWNLOAD:  Bandcamp    
Guitars, Keyboards, Synths – Eoin Crowley (Square1, Giora, Twilight Of Harmony)
Drums, Programming & Recording Engineer – Dave O'Dowd (Fat Baby Panda, Full Shred, Giora)
Bass – Michael Lee (Frequency Void)
Originally released in 2010 with Mike Leonard on bass.
Recorded and engineered by drummer Dave O'Dowd in 2010.
This version was remixed and re-released digitally in 2012 as '_adrift_2.0_' with new bass tracks added by Mike Lee.