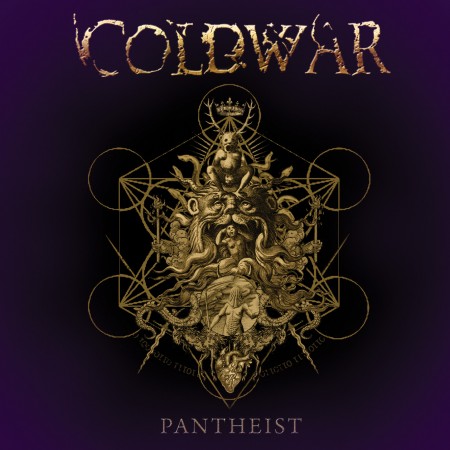 We're currently working on restoring the stream for this release. Please check back soon.
TRACK LISTING ;
1. Heart Of Darkness
2. Ether Child
3. Mazu Awakens
4. 13th Moon
5. The Falcon Cannot Hear The Falconer
6. Ghostdance
7. Consciousness Paralysis
8. Abandonment Of Being
9. Last Days Of The 4th Sun
Recorded by Mick Richards at Trackmix Studios in Blanchardstown, Dublin.
Bass – Andy Coade
Drums – Marty McElhinney
Guitars – Paul Nash
Guitars – Dave Greene
Vocals – Trevor Mclave
Editor Notes: