Pre-Production Demo Ver 2.0 by Chosen (, 2008)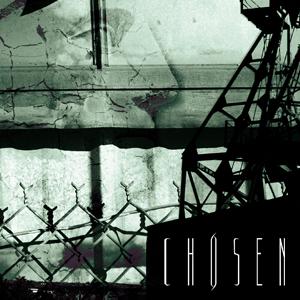 TRACK LISTING ;
1. Materialized
2. Crooked Path
3. Cedar Falls
4. The Endless Battle
5. Quartered
6. Slither with the Serpents
7. Apocalypse Sunrise
8. Muerto
————————————————-
This is the second of two instrumental promo albums available from the band when they were trying to find a new vocalist. Most of the tracks were re-worked and used on their 'Resolution' album.
Recorded, Mixed and Mastered at Komodo Studios.
Produced by Alwyn Walker and Chosen.
Engineered and mixed by Alwyn Walker.
Mastered by Darrell Walker.
Matt Gaynor – Bass
David McCann – Drums
Paul Shields – Guitars