At The Dawn Of A New Dark Age by Carnún Rising (Death Metal, 2003)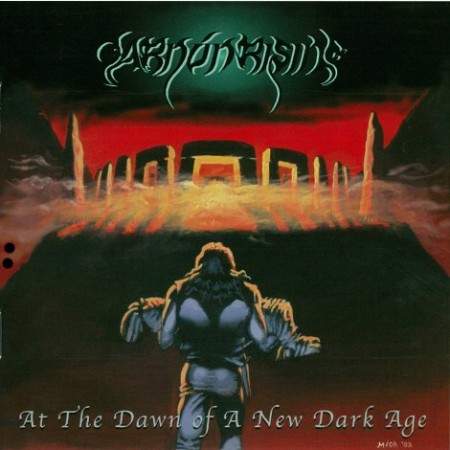 We're currently working on restoring the stream for this release. Please check back soon.
TRACK LISTING :
1. At The Dawn Of A New Dark Age
2. Reign Of Darkness
3. Soldiers Of Chaos
4. When The Rains Come
5. Enshrined In Darkness
6. Dwelling In Shadows
7. South Of Heaven (SLAYER)
8. Awakening Of The Netherworlds
9. Carnun Rising
Thanks to Michael O'Sullivan for allowing me to upload this album to the Archive.
Vocals/Lead Guitars – Michael O'Sullivan (Carnun Rising, Miscreant)
Bass – Pete Lawlor (For Ruin, Carnun Rising)
Rhythm Guitars – Colin O'Brien (Carnun Rising)
Drums – John Desmond