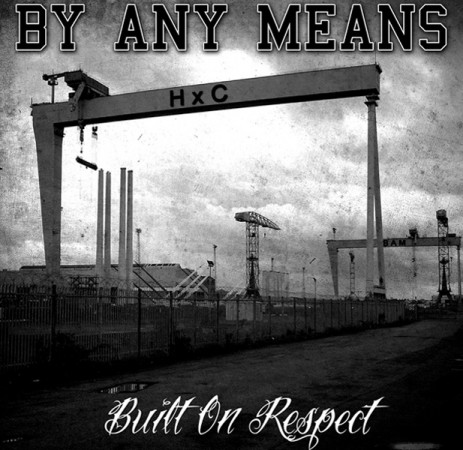 We're currently working on restoring the stream for this release. Please check back soon.
TRACK LISTING :
01. Misanthropy
02. My Anger, My Gift
03. Mercury Rising
04. Built On Respect
05. City Of The Dead
06. Hardcore Pride
07. By Any Means
08. Life Support
09. Your Weakness
10.Using Both Hands
11. Misanthropy (Reprise)
12. Declaration Of War
BUY/DOWNLOAD:  BAM Bandcamp 
Released November 2011 on Savour Your Scene Records.
Vocals – Dave Lyness
Guitar – Paul Anthony
Bass – Dave Lyness
Drums – David Byers