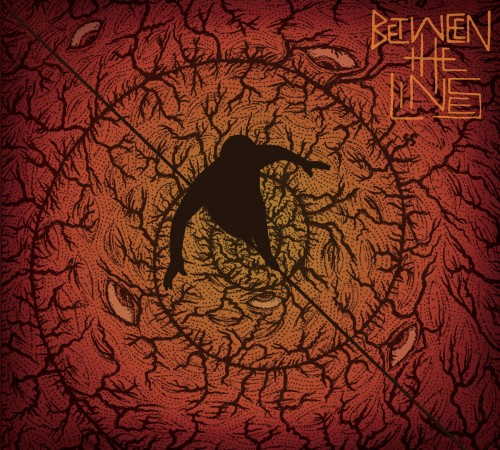 We're currently working on restoring the stream for this release. Please check back soon.
TRACK LISTING :
1. Rumour
2. All Free
2. Sands Of Time
4. For Your Sanity
5. Southern Steel
6. Shellshock
7. Sleep
BUY/DOWNLOAD :  BTL Bandcamp
Recorded and mixed by John Henry in Sun Studios, Temple Bar and Lydon's cottage in the bleak Connemara wilderness in Spring 2016.
Mastering by Gentry Studer at Epicenter Mastering, Los Angeles, California.
Artwork by Colin Bolger of Dabulga Design and zhOra.
Tadgh 'Mac' McMurrow – L.Vocals
Albert Quinn – Guitar
Conor Foley – Guitar/Vocals
Eoghan Wynne – Bass
Adrian O'Rourke – Drums