Battlechants by Belinus (Black Metal, 2002)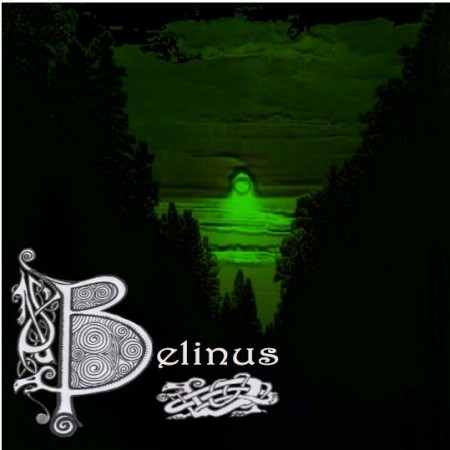 We're currently working on restoring the stream for this release. Please check back soon.
TRACK LISTING ;
1. Croí Dorcha na Coilte
2. Stormgod
3. Magtuired
4. Cursus
5. At Dusk We Rise
Thanks to Ronan Hayes for allowing me to upload this demo to the Archive.
……………………………………………………………………
Vocals/Guitar – Ronan "RoHuGarDarn" Hayes
Drums – G. Blackheart
Guitar/Vocals – Russell "Taranis" Ó Ríagáin
Bass/Vocals – G O'Meachair