An Sealgaire by Beithíoch (Atmospheric Black Metal, 2009)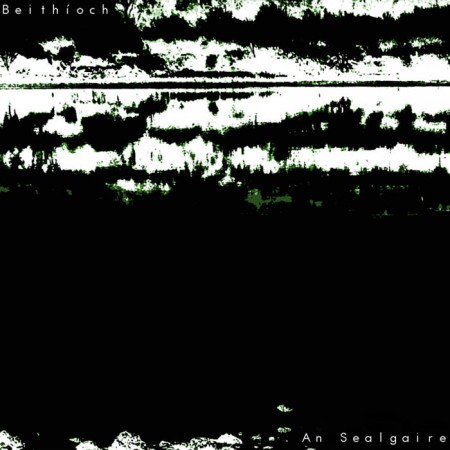 TRACK LISTING;
1. An Sealgaire
2. Dubh 1
3. Ceo Dearg
4. Dubh 2
5. Béal Duibheagán
Inspired by the primordial lawlessness of an age long past. When Europe was dominated by vast forests, glaciers and tundra. When survival depended solely on the wits and strength of the individual.
This mini album was originally up for free download at: www.hiarctow.com/music/beithioch
But the link is no longer available!