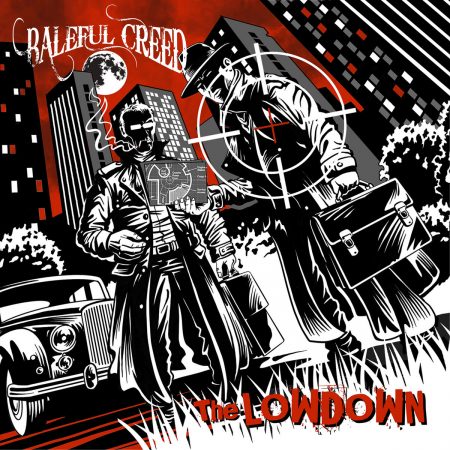 We're currently working on restoring the stream for this release. Please check back soon.
TRACK LISTING:
01. Mr. Grim
02. The Phoenix
03. Pilot My Head
04. Riled Up
05. Tramalamapam
06. Confused
07. One Shot
08. End Game
09. Line Of Trouble
10. Southgate Of Heaven
Release Date: 01st May, 2020 
BUY/DOWNLOAD: Bandcamp  
Recorded by Neal Calderwood at Manor Park Studios.
Vocals / Guitar – Fin Finlay
Guitar – John Allen
Bass / Keyboards – Davy Greer
Drums / Harmonica – David Jeffers