Shaped By The Landscape by Bailer (Hardcore, 2016)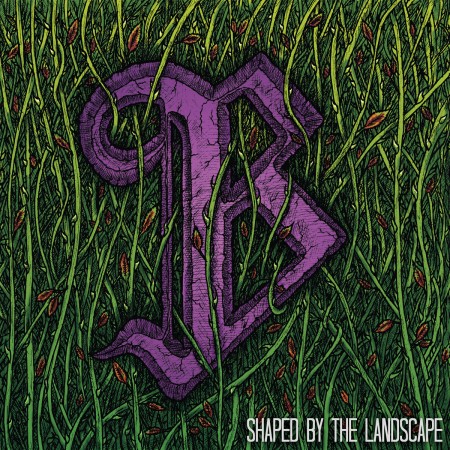 We're currently working on restoring the stream for this release. Please check back soon.
TRACK LISTING ;
1. Failsafe
2. The Binding
3. Anti-Venom
4. The Benefit Of Doubt
Limited Edition CD hard copy includes bonus tracks…
5. Call Of The Unknown
6. Animosity
Release Date: 29th April, 2016
Buy/Download : Bailer Bandcamp  
Alex O'Leary – Vocals
Chris Harte – Guitar
David Cleere – Bass
Paul Cashman – Drums
Recorded, Mixed, and Mastered by Aidan Cunningham.
Artwork by Colin Bolger at Dabulga Design.