BAILER by Bailer (Hardcore, 2018)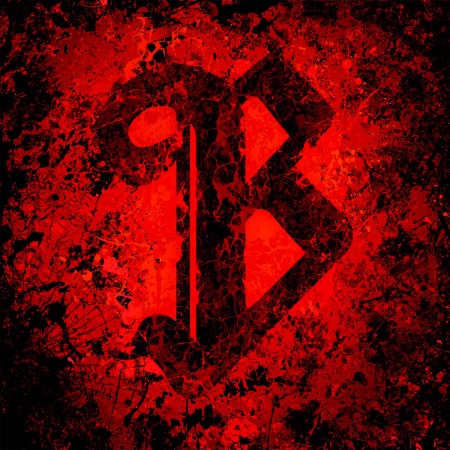 We're currently working on restoring the stream for this release. Please check back soon.
TRACK LISTING:
1. Lying For A Living (feat. Xander Coughlan)
2. Tuesday Blues
3. Long Gone (feat. Adam Carroll)
4. Feel It More
5. Death Is A Reminder (feat. Kevin Letford)
Release Date: 9th February, 2018
Buy/Download: Bandcamp 
All music written and performed by BAILER.
Recorded, mixed, and mastered by Aidan Cunningham.
Artwork by James Sheridan Art.
Alex O'Leary – Vocals
Chris Harte – Guitar
David Cleere – Bass
Sean Conway – Drums