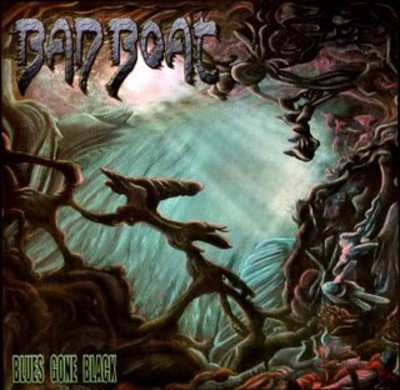 We're currently working on restoring the stream for this release. Please check back soon.
TRACK LISTING :
1. Get My Soul Back
2. Believe Me Alone
3. Sunday Mornign T.V.
4. King Of Sour Chasm
5. Swear Blind
6. I Shouldn't Be Here
7. The Fire
8. Beyond The Deadline
9. Paradox
10.Sea Of Misery
11.Down In Smoke
BUY/DOWNLOAD :  Bandcamp 
Bass – Niall Ward
Vocals – Tom Clarke
Drums – Steve Hobson
Guitars – Graeme Heyburn
Recorded at the Oaks, Enniskillen by John Moffatt.