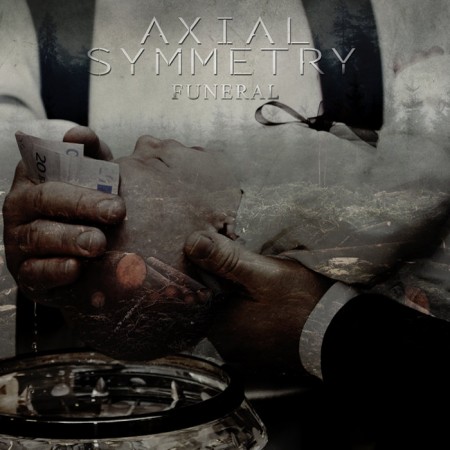 We're currently working on restoring the stream for this release. Please check back soon.
TRACK LISTING ;
1. Funeral
FREE DOWNLOAD : Bandcamp  –  Soundcloud  
Recorded, Mixed, Mastered by: Gavin Doyle at Symmetry – Industry Studios, Dublin, IRE.
Artwork: Gavin Doyle.
Gavin Doyle – Vox Guitars,
Matt O' Brien – Guitars,
Diego Rodrigues – Drums
Darragh O'Connor – Bass
Editor Notes:
A re-recording taken from the bands debut "Nothing Is Left" EP from 2013, and featuring new members Darragh O'Connor on bass live drums from Diego Rodrigues. A notable step up in production and recording quality, the single serves as a stop-gap release from the Dublin band as they work towards completing their upcoming "United Corruption" EP.