We Watch The Sun Burn by Axecatcher (Hardcore, 2014)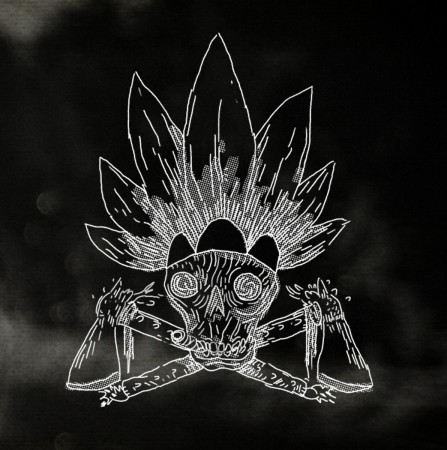 We're currently working on restoring the stream for this release. Please check back soon.
TRACK LISTING:
1. Genghis Thrash Khan
2. Cinders
3. N.O.V.A.
Release Date:  28th February, 2014
BUY/DOWNLOAD:  Bandcamp
Recorded by Niall Dalton.
Mastered by Alan Douches at West West Side Studios (NY).
Design by C.Wilson.