Emerald Lord Of Pleasure by Astralnaut (Doom Metal, 2012)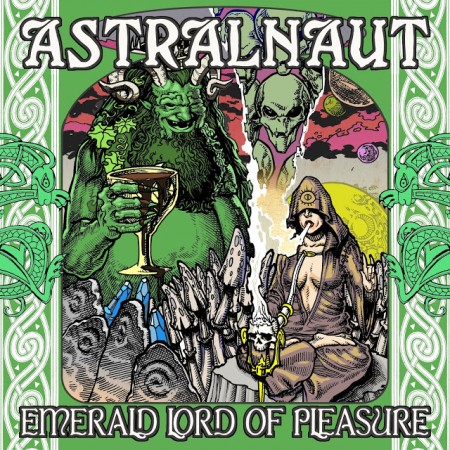 We're currently working on restoring the stream for this release. Please check back soon.
TRACK LISTING:
1. Emerald Lord Of Pleasure
2. Back To The Bog (Live Acoustic)
Available to stream/download/buy from the band…
Bandcamp      Soundcloud
Recorded in the Summer 2012 at SRC Studios in Armagh and The Den & Great Northern Productions by ASTRALNAUT, Clarke Phillips and Beano Kinneas.
Mixed by ASTRALNAUT and Clarke Phillips.
Mastered by Clarke Phillips.
Artwork by W. Ralph Walters.