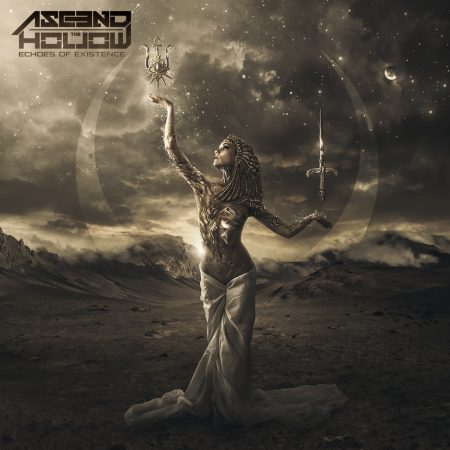 TRACK LISTING:
01. Polaris Calling
02. Vessels
03. Mother Of Morality
04. Sea Of Crisis
05. Into The Black Eye
06. This Dark Rage
07. Swarms Within
08. Prisoners Of The Storm
09. Repent Rewind Reset
10. C3LIs
Produced by Kris Norris (Darkest Hour, Scar The Martyr).
Mixed & mastered by Thomas 'Drop' Betrisey (Samael, Sybreed) at Downtone Studio.
M-NOISE (vox, lyrics)
RAVEN (guitars, programming)
GEF (guitars, programming)
DAVEC (bass)
Damian Dziennik (drums)