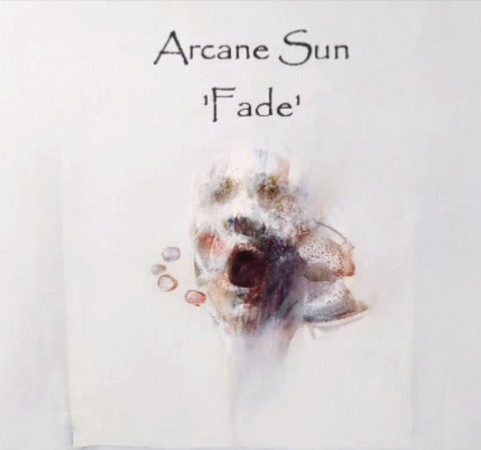 TRACK LISTING :
1. The Epiphany – Intro(duction To The Fading)
2. Endure
3. Fulfill
4. Fade
5. Crowned
6. The Fear (I Am The Years)
7. Dream Oceans (Breath)
8. Dream Oceans (Pulse)
9. Into Blindness I
10. Into Blindness II
11. Into Blindness III
12. Outro (Mirada Fuerte)
13. Fulfill (Alternative Sample)
14. Into Blindness II (Alternative Sample)
Drums – Mark Higgins
Guitars/Bass/Keyboards – Feargal Flannery
Vocals – Paul Kearns
Thanks to Paul Kearns and Feargal Flannery for allowing me to upload this album for everyone to listen and download.
Thanks also to Feargal Flannery and Daithi BM for passing on copies of the album.