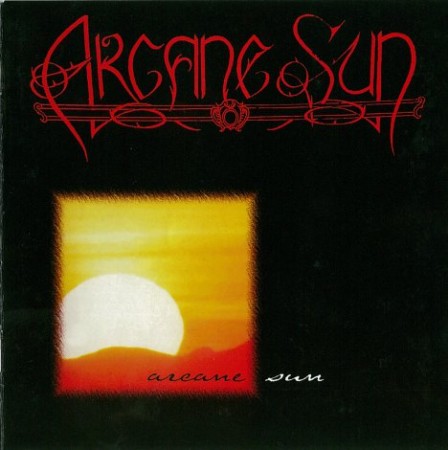 We're currently working on restoring the stream for this release. Please check back soon.
TRACK LISTING :
1. Canto I (the search)
2. I Was Alive Then
3. Sundrenched (beneath the very skies we sought)
4. Avatar
5. We Stood With Time
6. Your Name
7. Canto II (arrival, and submergence)
8. And The Waters Were Like Wine
9. Longing For Edens Rain (and winters end)
10.Promised (so many years have passed)
Recorded and mixed in Poppyhill Studios, Kildare in early 1998 by Willy Hayden.
Drums – Mark Higgins
Guitars/Bass/Keyboards – Feargal Flannery
Guitar – Brian Carroll
Vocals – Paul Kearns
Thanks to Paul Kearns and Feargal Flannery for allowing me to upload this album for everyone to listen and download.