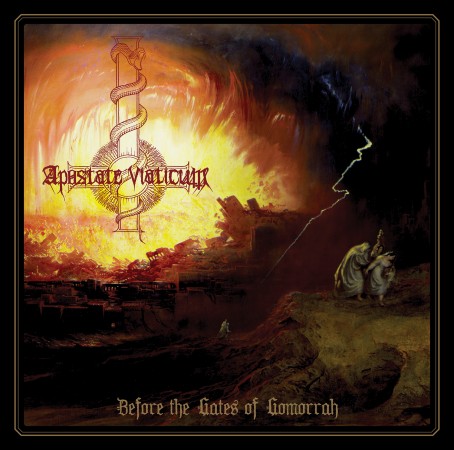 We're currently working on restoring the stream for this release. Please check back soon.
TRACK LISTING :
1. In Articulo Mortis
2. Anathema Inherent
3. Moloch The Sanguinary
4. In The Shadow Of The Monolith
5. Bastards Of Cain
6. Before The Gates Of Gomorrah
7. Beckoned By The Callous Dead
BUY/DOWNLOAD:   Invictus Bandcamp  –  Invictus Shop
Release Date: 13th March 2017.
Vinnie O'Brien – Guitars
David "George" Thomas – Bass / Vocals
Muiris Ó Fiannachta – Guitars / Vocals
Andy Inight – Drums