Live At The Paranoid Pit by Aponym (Instrumental, 2019)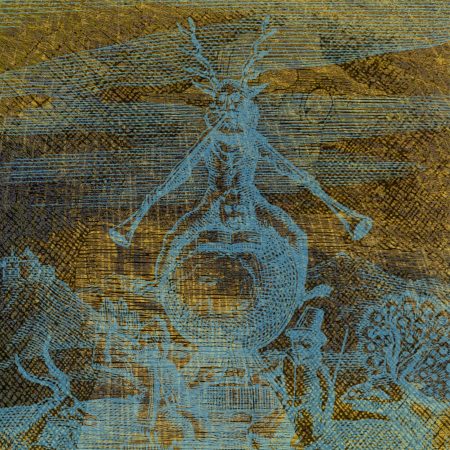 We're currently working on restoring the stream for this release. Please check back soon.
TRACK LISTING:
1. Worm God
2. Grandstander
3. Tusk
4. Berserker
5. Life Is A Wounded Stag
Release Date:  21st June, 2019 
BUY/DOWNLOAD:  Bandcamp  
Recorded live in Fred Zeppelins, Cork City 25th of May 2019.
Featuring live versions of tracks from Deus Incognitus and Ingress, as well as the previously unreleased 'Berserker'.
Mixed by Dave Longan at Beloved Little Boat Audio/Design
Recorded by Sean Breen
Cover Art by Dave Longan