Deus Incognitus by Aponym (Instrumental, 2017)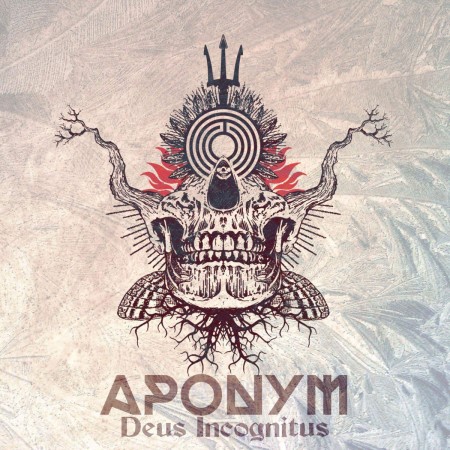 We're currently working on restoring the stream for this release. Please check back soon.
TRACK LISTING:
1. Nothing Under the New Sun
2. Every Low Ambition
3. Tusk
4. Life Is A Wounded Stag
5. Makt
Release Date:  June 23, 2017
BUY/DOWNLOAD:   Bandcamp 
Drums recorded in University of Limerick, January 2017
Guitars and bass recorded in an undisclosed location, March 2017.
Christopher O'Sullivan – Drums
Cillian Plummer – Guitars
David O'Mahony – Bass and Programming
Dave Longan – Guitars, Vocals and Programming
All Tracks Written by Aponym
Produced and Mixed by Dave Longan
Mastered by Jack Shirley at The Atomic Garden
Artwork by Daniel Howard