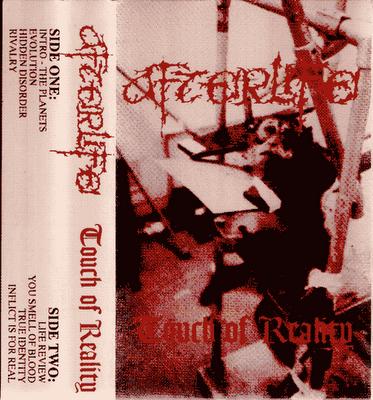 We're currently working on restoring the stream for this release. Please check back soon.
TRACK LISTING ;
1. Intro – The Planets
2. Evolution
3. Hidden Disorder
4. Rivalry
5. Life Review
6. You Smell Of Blood
7. True Identity
8. Inflict Is For Real
Thanks to Corey Sloan and John Desay for giving me permission to upload this demo to the Archive.
————————————————————————————————-
Bass – Niall Bergin
Drums – Ray Greene
Guitars – Wayne Leone
Vocals/Guitars – John Desay