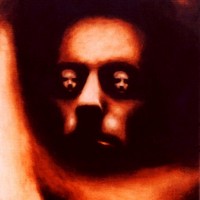 We're currently working on restoring the stream for this release. Please check back soon.
TRACK LISTING ;
1. Fallen On Black Days
2. The Finality Of Fatality
3. Rebels For Applause
4. Perception **
(**) Track 4 'Perception' was recorded the same time as the rest of the demo tracks, but was left of the original release.
———————————————————————————————————————-
Finbarr Evans – Vocals
Justin Maloney – Guitar & Bass
Pete Murray – Drums