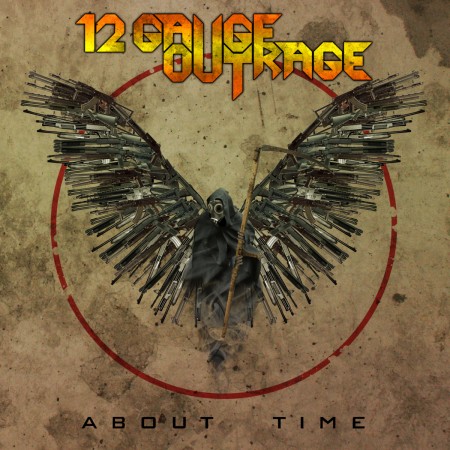 We're currently working on restoring the stream for this release. Please check back soon.
TRACK LISTING ;
1. Shock Machine
2. 12 Gauge Outrage
3. Too Sudden To Think
4. Dysfunctional Insanity
Available to download from the band…
Original  ;  Bandcamp   –   Soundcloud
Re-Master ;  Bandcamp   –   Soundcloud

Redgie Harpur – Guitars
Mark Sinnott-Parke – Drums
Ciaran Byrne – Bass/Vocals
Editor Notes:
Remastered and digitally re-released in 2015 with drumming by Billy Hearne.