Zero Tolerance
Groove Metal / Co. Dublin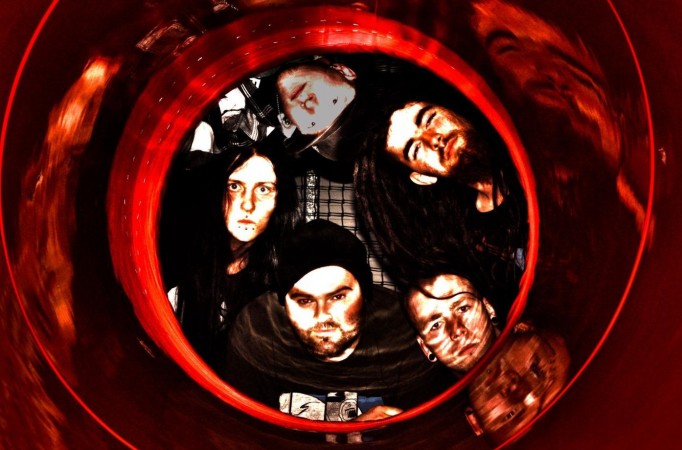 Links
Originally the band started as four piece band in mid 2009, the band quickly became well known in the Dublin metal scene with energetic shows and equally as energetic fans. Due the departure of members and various other events, ZERO TOLERANCE expanded to become a five piece.
In 2012 they entered Trackmix Studios with renowned Metal Producer/Engineer Michael Richards and recorded "The Hurricane Season" EP, their first official release since becoming a five piece.
They began writing, rehearsing and recording for their debut album, to be titled "Fury Conquers All", but with more line-up changes the band folded. Although! Three of it's members re-grouped quickly under a new monicker… THE DEVIL WANTS HER SWAGGER BACK and released their debut "Sign Here…" EP in late 2014.
Members (Current)
Rob Wallace - Vocals
Mick Hynes - Guitars/B.Vocals
Dylan Scully - Bass
David Fitzsimons - Guitars
Ryan Cummins - Drums