Virtue
Thrash Metal / Co. Cork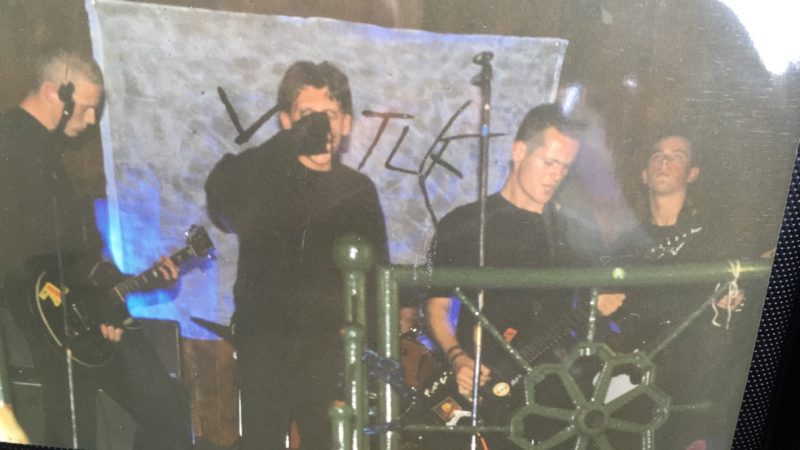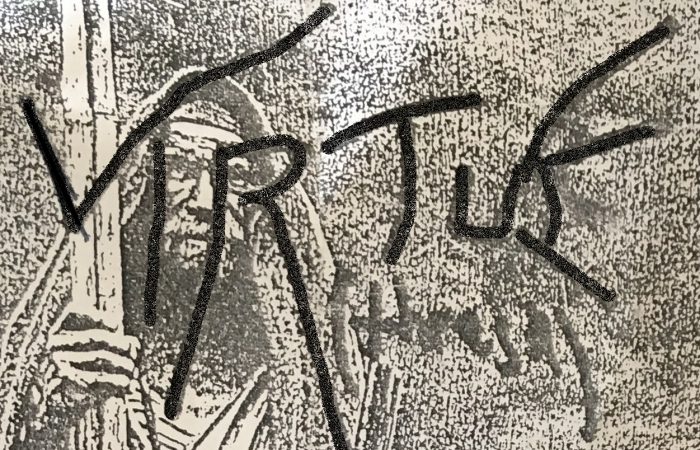 Links
Editor Notes:
Cork Thrash band from the mid-to-late 1990's.
Thanks a million to Dave Hackett and Alan Murray for getting in touch, providing the band biography and for allowing the bands recordings to be added to the Archive and shared with everyone.
VIRTUE hailed from Grange and Frankfield in Cork. They formed in 1995 and were active until 1997. The line-up consisted of Dave Hackett (TEN POINT RULE) & Ross Farrell on Guitar, Mark Hackett on bass, Mark Hartnett on drums and Alan Murray (SLUDGEHOOK) on vocals. After a handful of gigs in An Phoenix in 1997 they recorded a 3 track demo with Dave Murphy in Blarney in October 1997. The demo never got an official release and the band split up soon after. VIRTUE played their last gig as a four piece with Ross Farrell on drums upstairs in Larry Tompkins bar!
Members (Current)
Dave Hackett - Guitars
Ross Farrell - Guitars / Drums
Mark Hackett - Bass
Alan Murray - Vocals