Strangers With Guns
Alt Rock / Co. Dublin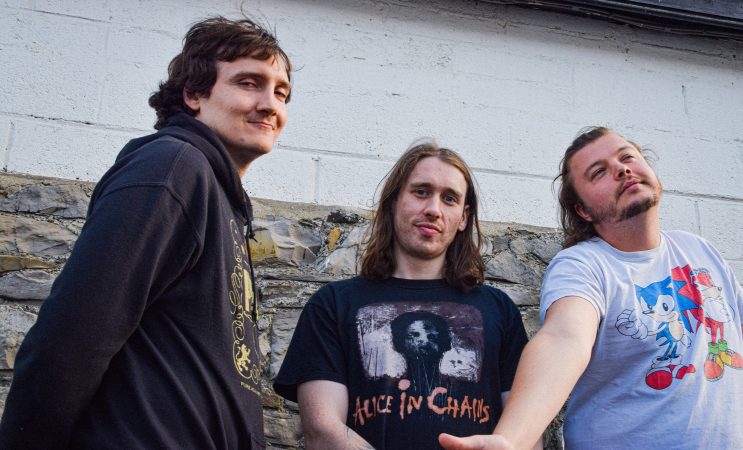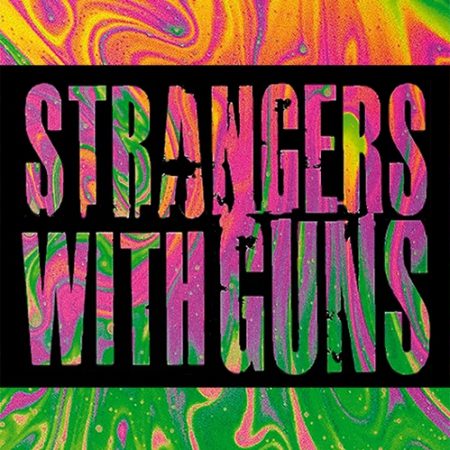 Links
Editor Notes:
Modern Grunge Band from Dublin in the mold of Faith No More, Butthole Surfers, Melvins, Rollins Band…
Debut album "Degenerate Art" release late in 2019. Follow up "Disenfranchised Fetus" EP set for release on 30th August, 2020.
STRANGERS WITH GUNS were 'officially' formed in January 2019 after four years of unsuccessful Gumtree adds by Jeff Crosdale. After finally getting a response from Paul Rennick, instantly at the first jam it was obvious they were set. Instant personal and playing chemistry. Jeff was shitting himself that Rennick would leave the band so asked him if his mate from the last band wanted to play bass. He did and hey presto, you have Rick Wright and the SWG lineup was complete.
In 2019 the trio played all over the country, Limerick, Waterford, Wexford, Cork, Bangor, Donegal and of course a lot of gigs in Dublin. SWG then released the debut album "Degenerate Art" which was well reviewed, Bucket List Music Reviews named it their album of the week and four of the tracks got national airplay.
SWG had played four shows in 2020 and were ready to drop a new EP before COVID-19 hit. However they are now now planning to realease the EP "Disenfranchised Fetus" on August 24th. The first single released on it 'Somebody Needs A Hug' has been flying and extremely well received.
Genres
Alt Rock, Alternative, Grunge, Rock
Members (Current)
Jeff Crosdale - Guitar / Vocals
Rick Wright - Bass / Vocals
Paul Rennick - Drums