Shadowcast Sun
Instrumental / Co. Kildare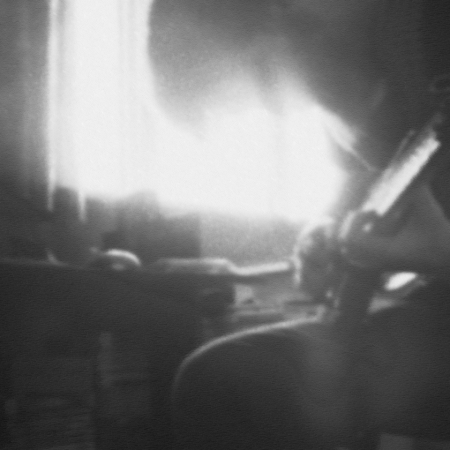 Links
Editor Notes:
Post rock/metal with plenty of atmospheric elements, based around Kildare/Dublin.
The first three albums have some nice 'metallic' elements to them, but the latest "Immerse" album is completely devoid of anything remotely heavy. Loads of atmosphere and still a good listen, though!
There's not a whole lot of info available on SHADOWCAST SUN.
Any further information would be appreciated.
Genres
Instrumental, Post Rock/Metal