Languished
Death Metal / Co. Down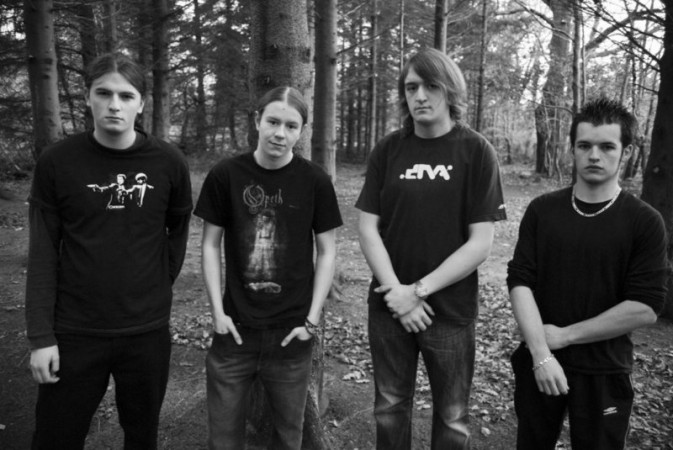 Links
LANGUISHED were formed in 2007 from the remains of a band called SARAFICE, of which White, Campbell and Downey were members. The band moved to a heavier style of music, and enlisted Fegan as a second guitarist. They have one release under their belts. The 'Burn EP', which was released in the summer of 2008. Since the release two of the members, White and Fegan, have parted ways with the band. The remaining two members, Downey and Campbell set about looking for replacements, but eventually decided it was time to start again.
Latest news from the band is that Downey and Campbell have enlisted three new members and the band are set to return to the gigging circuit. Now, with a Progressive Metal/Post-Rock sound and the finished line-up, they're back with a brand new release on its way with an all-Ireland tour in support of the new tracks.
Former member Danny White has since started his own project, THE ODDYSSEY.
Genres
Death Metal, Progressive, Technical Death Metal
Members (Current)
Ryan Campbell - Bass/Vocals
Stefan Downey - Drums
Conor - Guitar
Donal - Vocals
Thomas - Guitar/Vocals
Members (Former)
Niall Fegan - Vocals/Guitar
Danny White - Vocals/Guitar