Fatality
Thrash Metal / Co. Wexford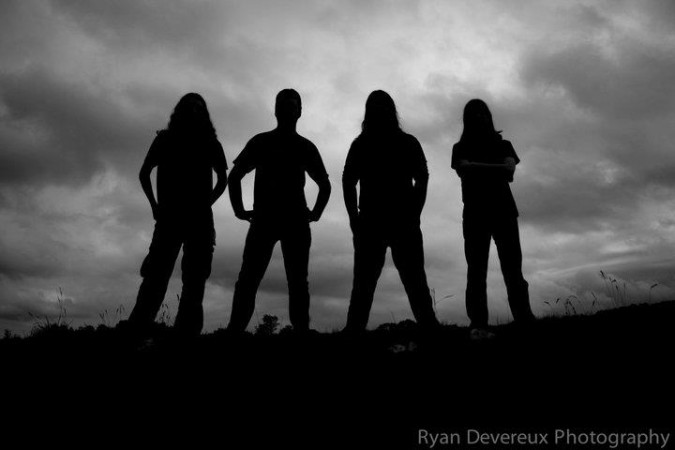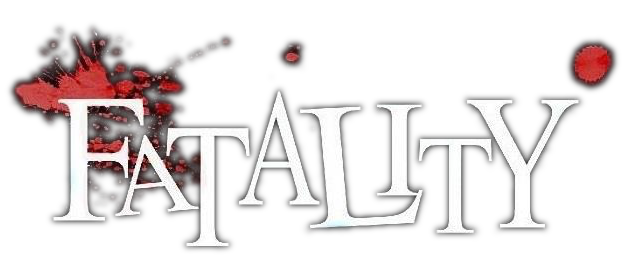 Links
FATALITY originally formed in 2010 in County Wexford. Basically derived from an earlier band called R.A.R.E. of which three of the four members were also in. About 7-8 tracks were written as FATALITY but only a small handful were ever recorded fully. FATALITY were short-lived, though! And the band went their separate ways in 2013 without ever officially releasing a proper demo or EP. Former FATALITY members went on to form the currently active 12 GAUGE OUTRAGE.
During their time they have played with other Irish bands such as Animator, Sins Of The World, Slaves Of Ares, Shattered Skies, Hero In Error, Emigra, Pyskosis, iBurn, Edenfire and many many more…
Not to be confused with another FATALITY from over the border in Lisburn.
Members (Current)
Richard 'Redgie' Harpur - Guitar
Michael Howlin - Drums
Fiachra Kehoe - Bass
Shaun Duffy - Guitar / Vocals
Members (Former)
Edan Hogan-Duff - Guitar / Vocals
Mark Sinnott-Parke - Bass
David Benson - Bass