Dead Aeon
Death Metal / Co. Monaghan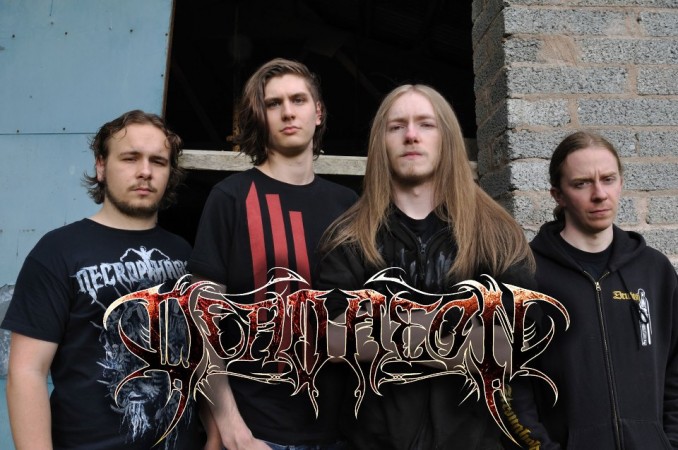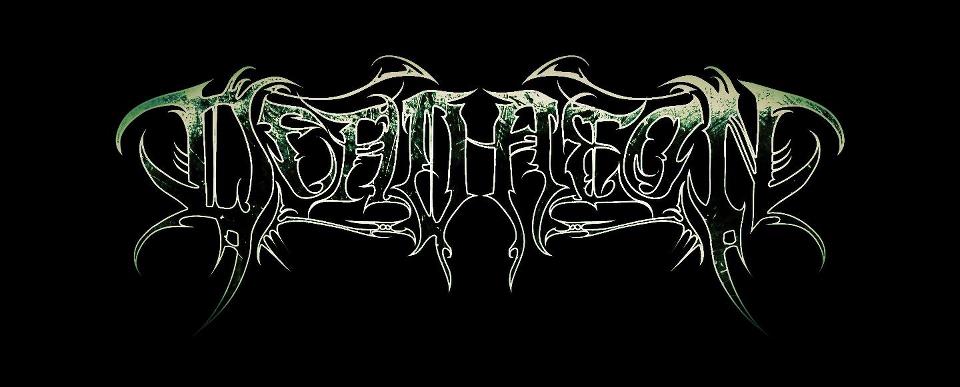 Links
Dead Aeon are a blackened death metal band from Monaghan, Ireland. Formed in
mid 2008 under the name CRYPTIC, the band began as a cover band.
They recorded their debut 'Apotheosis' EP in July of 2012 and released it on the 24th of November of that year. They have gigged across the country to promote the EP and have played with internationl bands such as ANAAL NATHRAKH and CHRIST AGONY, as well as Ireland's WARPATH and PUTREFY. 'Apotheosis' continues to get outstanding reviews and due to the success of the EP, the band shot official music videos for the tracks 'Rise To Power' and 'Mass Culture Theory'.
Members (Current)
Jack Penders - Vocals
Daniel Doherty - Bass
Evan McGuigan - Drums
Chris Winsryg - Guitars