Council Of Tanith
Doom Metal / Co. Dublin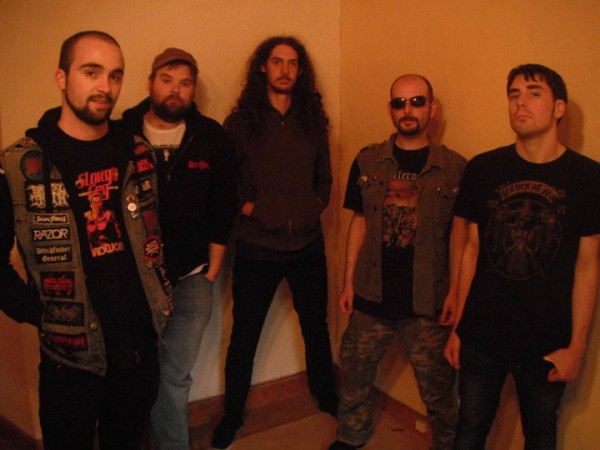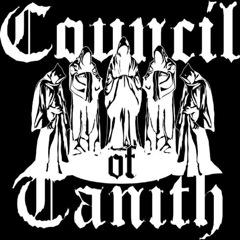 Links
COUNCIL OF TANITH are a traditional doom metal band based in Dublin, with bands like BLACK SABBATH, TROUBLE, REVEREND BIZARRE, WARNING and MANILLA ROAD being the main influences. They have two releases under their belts to date. The first being a hand-numbered and limited to 50 CD copies 'Live Promo 08' which was handed out at their support gig to GRAND MAGUS. The second is the 'Council Of Tanith' demo, which was released in 2009 and includes re-recordings of the two tracks from the previous 'Live Promo 08' plus one newer track. And the 2011 'The Wrath Of God' EP which was released on 10″ vinyl.
They have shared the stage with notable international bands PENTAGRAM, GRAND MAGUS, SERPENT CULT, PAGAN ALTER and PROCESSION, as well as many respected Irish bands like SLOMATICS, WRECK OF THE HESPERUS, SIORAI GEMHREADH, ON PAIN OF DEATH and DE NOVISSMIS.
According to the band three new tracks have been recorded and they are planning to release them later in 2011. The word is it will be a 10" vinyl release. So it should have all the wax-hounds licking their lips.
Members (Current)
Anthony "Crow" McGee - Vocals
Niall Ó Claonadh - Guitar - Niall Ó Claonadh
Lorcan Archer - Guitar
Fergal "Fogg" Reilly - Bass
Fergal Malone - Drums