Astrurda
Atmospheric Black Metal / Co. Galway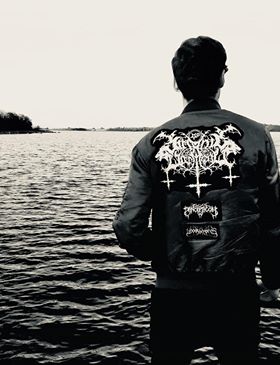 Links
One-Man Atmospheric Black Metal band based in Galway, started in early 2018 by Callan Hoy.
Debut demo "Astral Communication" was released on the 14th February 2018. The synth/ambient passages are well done and even though the music itself is very rough around the edges, there are definitely signs of some promise. An interesting prospect…
Hoy also started the 'Nature Themed' Atmospheric Black Metal project in 2018 called FOOTHILL ROOTS.
Genres
Atmospheric Black Metal, Black Metal
Members (Current)
Callan Hoy - Vocals / Instruments