Appitne
Death Metal / Co. Louth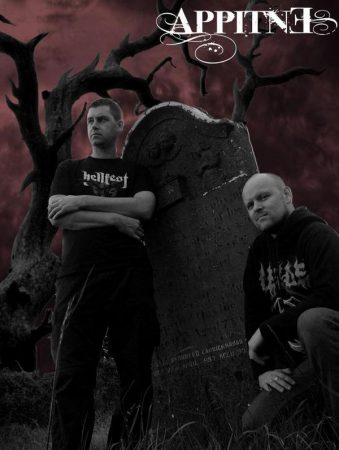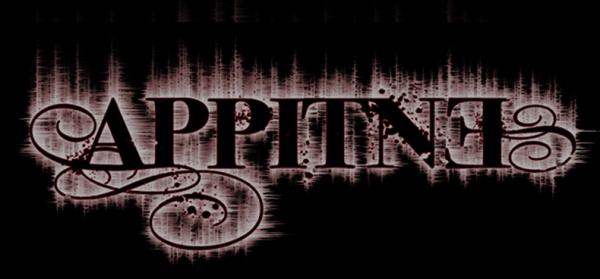 Links
APPITNE was formed in the year 2000 after it's two main members finished up with their previous bands, MANIFEST and PROPHECY.
The band released two demos/EP's early on. The self-titled "Appitne" demo in 2000 and then the "Endless Pathways" EP in 2001, which also had a video to accompany it's lead track 'Rise Again'.
The band went pretty quiet for a while after this with the line-up changing and genre/style changing a bit also. Various further recordings were made in 2011 and 2013 with John Rankin being the only mainstay with the group.
Genres
Death Metal, Thrash Metal
Members (Current)
John Rankin - Guitars, Keyboards, Programming (2000-????)
Eddie Cranney - Vocals (2013)
Members (Former)
Damien McShane - Bass, Vocals (2000-2008)
Barry Hynes - Drums (2000)
Kieran Quigley - Drums (2001)
Damien Kenny - Vocals (2008-2012)
Caroline Hil - Vocals (2008-2012)