Changing The End (Official Video) by Red Enemy (2014)
In the lead up to RED ENEMY's debut album, MEDIASKARE RECORDS present "Changing the End" which is a stand alone single in the lead up to the album.
Single available for free download here: http://redenemy.bandcamp.com/
Exclusively limited to the first 500 people for free download. Once they are gone, they are gone!
A Bold Puppy production www.boldpuppy.com
Directed by Luke Daly [email protected]
'Changing The End' Produced, Mixed and Mastered by Stu McKay @ Studio 6 Swindon, United Kingdom
---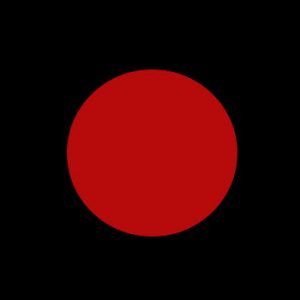 Mediaskare Records has signed Dublin, Ireland's RED ENEMY, who will be coming to the U.S. in February to record their new album with producer Taylor Voeltz (Mureau). For now, a music video for the band's previously recorded song "Changing The End" has been premiered on the Mediaskare YouTube channel, which can be seen here http://youtu.be/5126za7ugaQ.
"The song, "Changing The End", addresses a topic that has certainly had no shortage of coverage amongst bands over the past two decades, which essentially is standing up for what you believe in," stated the band. Adding, "It's about not settling for the mundane, getting out there and grabbing whatever it is you believe in with both hands. It's a cliché topic, but one that constantly rears its head on a daily basis. Everyone should strive to have the courage and ambition to follow their heart regardless of what anyone tells you. It seems obvious, but no harm in reminding people of that as much as possible."
The video for the track was directed by Luke Daly, who came up with the concept. "He had this vision he had wanted to make a reality for some time and he figured we were the band to help make that happen. We loved it instantly. We had wanted to do something completely different for some time, something out of the ordinary, something that would make people go "what the hell did I just watch there", and this was the perfect opportunity with an incredibly talented director." Explaining, "The video itself depicts two particular aspects of the song meaning, courage and perseverance. There were some crazy long days and some touchy issues with the quarry owner but we got it done and the final product is delish."