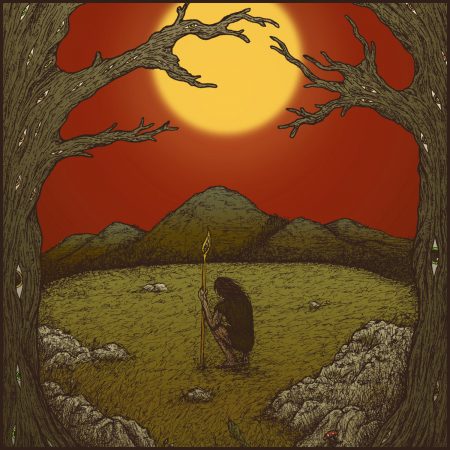 We're currently working on restoring the stream for this release. Please check back soon.
TRACK LISTING:
1. This Is My Mountain
2. The Dread
3. The Journey
Release Date: 1st January, 2019
Buy/Download: Bandcamp
Written and performed by Justin Maloney (ex-ACRID NEBULA, ex-TWO TALES OF WOE), Carl King (TWO TALES OF WOE, ex-CHOSEN) and inspired by the glorious mortal remains of St. Istvan. WITHERED FIST bring you slowness, heaviness and melody in equal measure.
Carl King: Vocals
Justin Maloney: Instruments
Recorded in Debt Valley, Tipperary through July 2018 by Justin Maloney.
Artwork by Colin Bolger @ Dabulga Design.