From Light To Absolute Darkness by Wintriness (Atmospheric Metal, )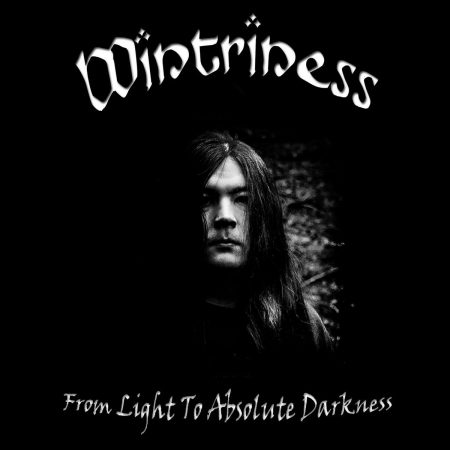 We're currently working on restoring the stream for this release. Please check back soon.
TRACK LISTING:
1. Intro
2. Voice of Victory
3. Black Shadow Warrior
4. At One With The Cold
5. Shadow Rider
6. And Vengeance Will Be Ours
Release Date: 04th July, 2016 
BUY/DOWNLOAD: Bandcamp  
All music and arrangements written, recorded and produced by Jordy Thompson.