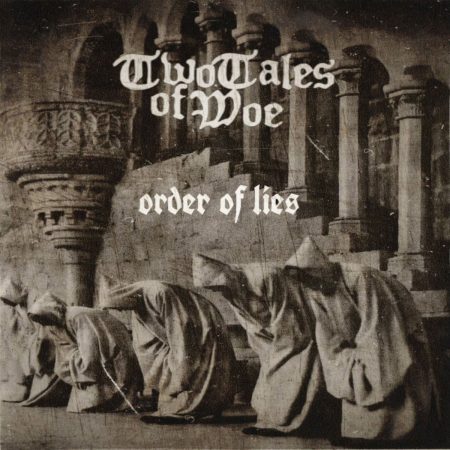 TRACK LISTING:
1. Order Of Lies (2011 unreleased)
Release Date:  16th May, 2020   
BUY/DOWNLOAD:  Bandcamp  
Recorded in 2011 by Michael Richards at Trackmix Studio Dublin, this little nugget never really saw the light of day…until now…
a lifetime ago the lineup was Carl,Vocals, Ross Guitar, Dave Buttner, Bass, Lar Bowler, Guitar and Rob Matthews Drums. Enjoy this throwback….