Uhm by TOOMS (Hardcore, 2018)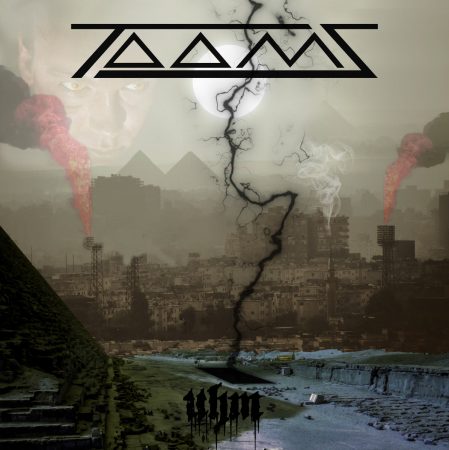 We're currently working on restoring the stream for this release. Please check back soon.
TRACK LISTING:
1.Nailed Down, Strangled and Left
2. Vlad, the Inhaler
3. Simon Ferocious
4. Paint Sniffer
5. Gaia's Tomb
Released Date: 07th  April, 2018
BUY/DOWNLOAD:  Bandcamp  
Recorded & Enginered by Chris Quigley in the Music Hub Limerick.
Mastered by WAV Limerick
Cover art by Dean Martin.
Back cover by Kieran Grace. 
Drums, gong – Kieran 'Slippy Fingers' AKA 'Chodo Baggins' Grace
Bass – Anto 'The Wizard' AKA 'Farmer Arms' Donnellan
Guitar, vocals – Alex ' Riffsmiff AKA Big Slim(e) AKA The Vanilla Gorilla' Hölzinger