The Orb Offers Massive Signals by TOOMS (Doom Metal, 2020)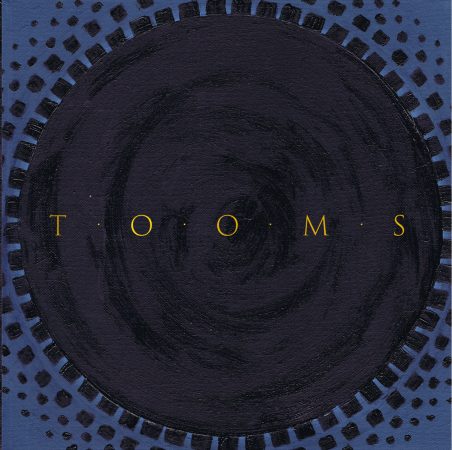 We're currently working on restoring the stream for this release. Please check back soon.
TRACK LISTING:
1. Lamentations
2. Mantra at Dawn
3. Megalobong
4. Zipperface
5. Stampede
6. 'Oumuamua
7. One Ton Soup
8. Krokodil Den
9. Atilla the Pun
10. Retrograde / Ode To An Orb 
Release Date: 17th July, 2020  
BUY/DOWNLOAD:  Cursed Monk Records   
Recorded, engineered and mixed by Chris Quigley and mastered by Tony Fitz.
Guest appearances by Pádraig O'Donoghue of Post Punk Podge & The Technohippies, Diarmuid O'Shea of Casavettes, Chris Quigley of Cruiser, Maria Larkin and Oisin Holzinger.
Cover art is by Paul Cashin, typeface/layout/inside art designed by Paul Smith, and inside band photo by Jake Casey.
TOOMS…
Drums, gong – Kieran 'Slippy Fingers' AKA 'Chodo Baggins' Grace
Bass – Anto 'The Wizard' AKA 'Farmer Arms' Donnellan
Guitar, vocals – Alex ' Riffsmiff AKA Big Slim(e) AKA The Vanilla Gorilla' Hölzinger