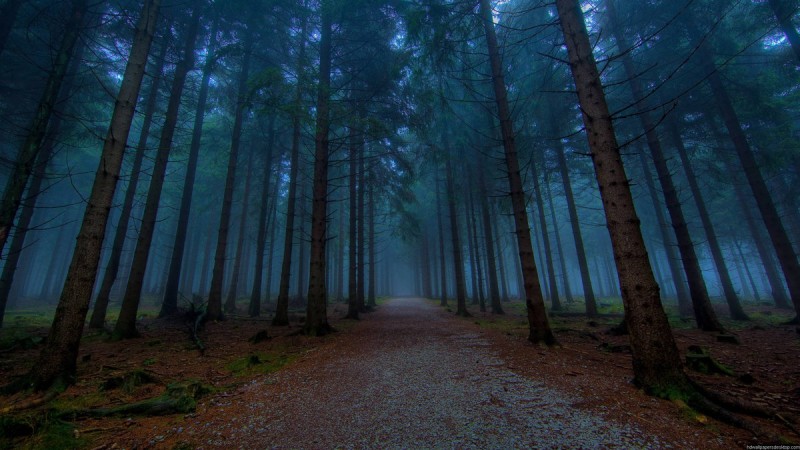 TRACK LISTING :
1. Abortion Face
2. New One
3. Barna Wasters
4. Lotus Hands
5. Michael's Laptop
6. New Two
7. Johnny Giles
8. Pink Luggage
BUY/DOWNLOAD :  TM Bandcamp 
"This was a live demo recording during practice in preperation for the French Extremity EP.
Recorded on Good Friday 2010 by Daniel Hielsher in The Frame Shop"
Editor Notes:
A welcome treat from the defunct Galway Hardcore crew.