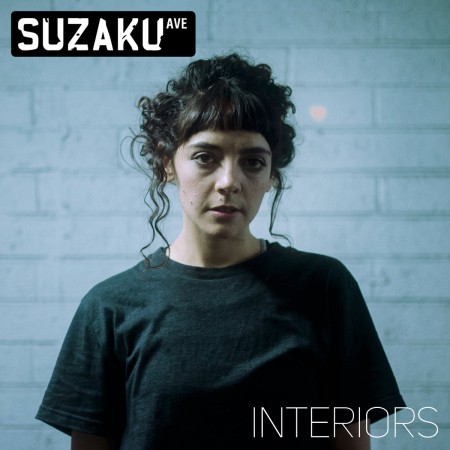 We're currently working on restoring the stream for this release. Please check back soon.
TRACK LISTING;
1. Diegesis
2. Enabler (modest proposal)
3. I Think I Know What This is About
4. Second-Order
Released June 3, 2016.
Produced by Chris Barry and Suzaku Avenue.
Engineered and recorded by Chris Barry at Ailfionn Recording Studio.
Mixed and mastered by Michael Richards at Trackmix Recording Studio.
All samples taken from YouTube and Freesound.
Stephen Moody – Lead vocals
Fionn Murray – Guitar, backing vocals, electronics
Andrew Shovlin – Bass, backing vocals
Jack Doyle – Drums, backing vocals
Cover photography by Jack Doyle.
Modelling by Lone Tree.
Cover design by Jack Doyle and Fionn Murray.