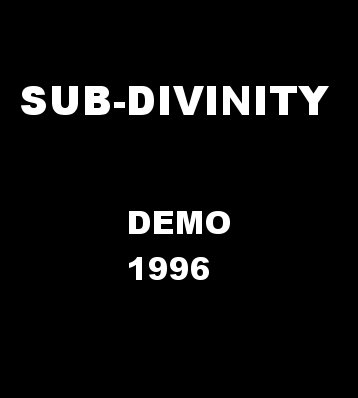 We're currently working on restoring the stream for this release. Please check back soon.
TRACK LISTING :
1. Track 1
2. Track 2
3. Track 3
4. Track 4
5. Track 5
Not a whole lot to tell with regards to this demo. Members involved are Brian "Barney" Donnelly, Liam "Bo" Murphy (drummer on the second Waylander album), Paddy Russell, Stephen Richardson and Joe Haughey, who did a stint in ARCANE SUN for a few gigs.
Joe said "we were all about 16 at the time and extremely high during the making and recording of the tracks…  There are no track names..  It was the only demo we did together". And there's no cover art either.