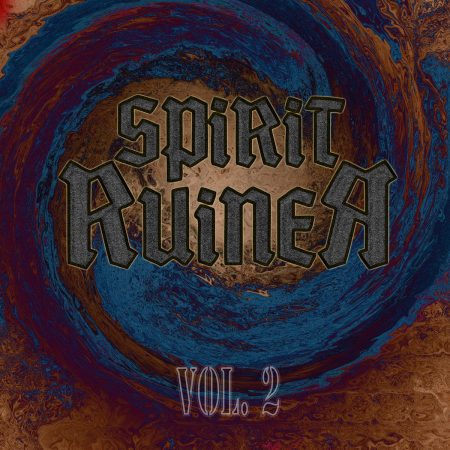 We're currently working on restoring the stream for this release. Please check back soon.
TRACK LISTING:
1. State of Permanent Delusion
2. Unholy Forest
3. The Wizards Fuzz
4. Black Night
Release Date: 06th July, 2019
BUY/DOWNLOAD:  SR Bandcamp  – Subside Distribution
Guitar, bass + vocals recorded @ The Mill
Drums recorded by Josh Robison @ JSR Audio
Mixing and mastering by Jordy Thompson
Black Night originally written by Deep Purple. All rights reserved.
Jamie McClenaghan – Bass, Vocals
Jordy Thompson – Guitars, Vocals
Colm McKeown – Drums