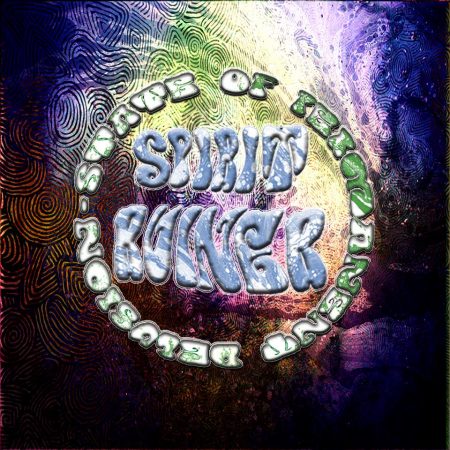 TRACK LISTING:
1. Spirit Ruiner
2. Cannibalistic Vegetarian
3. State of Permanent Delusion
4. Wizards Fuzz
5. Unholy Forest
6. Upon the Ashes
7. Swallow the Smoke
Release Date: 26th April, 2018

Jamie McClenaghan Bass, Vocals
Jordy Thompson Guitars, Vocals, Producer, Engineering
---
Originally recorded with a drum machine and released via Bandcamp.
I has since been removed in favour of full band re-recordings on the "Vol.1" and "Vol.2" EP's.