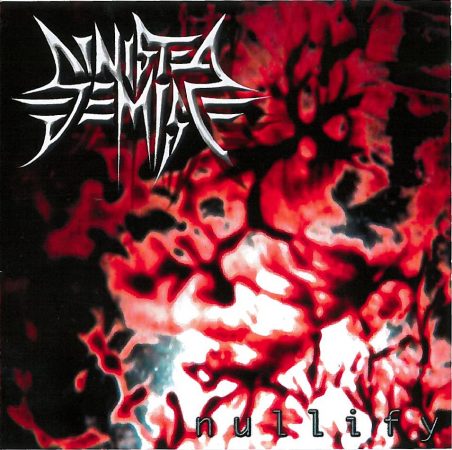 We're currently working on restoring the stream for this release. Please check back soon.
TRACK LISTING:
1. Carriers Of The Black Plague 
2. Headstones In Your Honour 
3. Misogynist King 
4. The Starving Masses 
Release Date: Late 2003 
BUY/DOWNLOAD:  Bandcamp 
Recorded in June/July 2003 at Trackmix Studios, Dublin by Mick Richards.
Artwork by John O'Doherty / Squelch.
Lyrics by Squelch. Music by Sinister Demise.
Steve Morris – Guitar
Gareth Yeung – Drums
Jonathan Barry – Bass
Niall Dolan – Guitar
Squelch – Vocals