Demo 2014 by Seizure (Hardcore, 2014)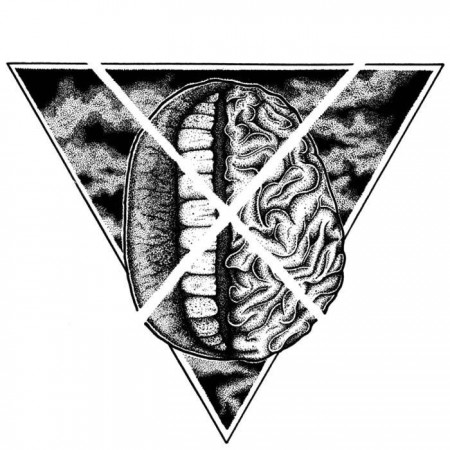 We're currently working on restoring the stream for this release. Please check back soon.
TRACK LISTING ;
1. Yoke
2. Banger
3. Disco Biscuit
4. Sapphire
5. Malcolm's X
6. Orange Apple
7. THE BLUE GHOST
———————————————
Alan Healy
Adam Taylor
David King
Karl Leavey
Recorded Autumn 2014 in The Jam Jar.
Thanks to Colin Redmond and Stephen Fitzgerald for gear-lends.
Art and design by Alex Norcop – nowtdo.tumblr.com