...of Blood & Fire by Scimitar (Thrash Metal, 2018)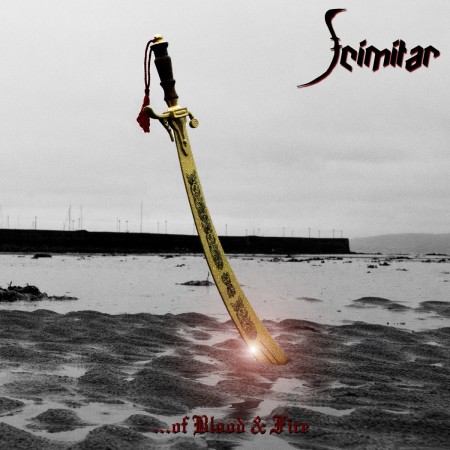 We're currently working on restoring the stream for this release. Please check back soon.
TRACK LISTING:
1. Fireborne
2. WitchingHour
3. Usurper of the Throne
Release Date:  20th April, 2018
Buy/Download:  Bandcamp 
Recorded and mastered by JSR Audio & Scimitar's own John Thompson.
Jonny Gray – Vocals
Chriz Baird – Bass
Ryan Atkin – Drums
John Thompson – Guitars